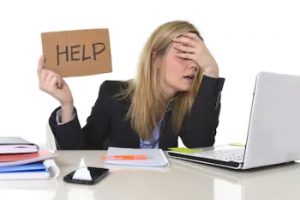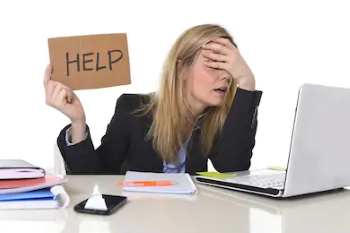 Is your business struggling with your computers, networks or servers?  Perhaps it's time to call an expert?
For over 21 years BlueWave Technologies, Inc. has been helping small businesses just like yours with their technology challenges.  You don't have to have a contract for us to help out.  Just give us a call, or fill out our contact form.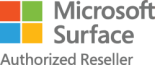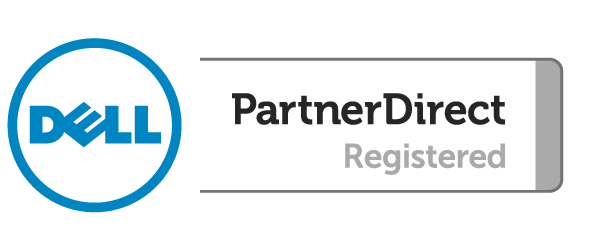 Are you ready to get started?