Cloud-first data protection as a service
Our Data Protection provides streamlined, cloud-first backup, disaster recovery, and archiving for physical and virtual servers, workstations, and Microsoft 365®* data, managed from a single web-based dashboard.
BlueWave Backup was designed to reduce the cost and complexity of data protection without sacrificing speed or reliability.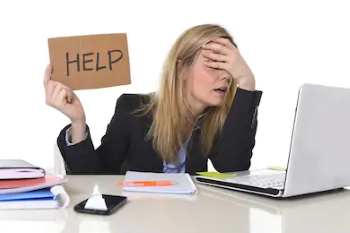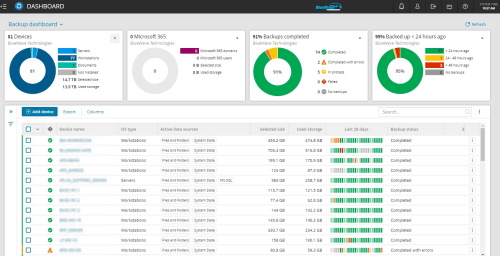 Backing up to the cloud isn't an afterthought with our Data Protection, it was built for that. Our proprietary architecture moves up to 60 times less data than traditional image backup products.

Our TrueDelta deduplication and efficient architecture make daily backups small and lightweight, allowing you to back up more often.

Cloud storage (including archiving) is included in your price, and you can keep backup data in region with 30 data centers worldwide.

AES 256-bit encryption protects backup files in transit and at rest.
Back up only what you need by ignoring temporary or transient data, browser caches, and similar items. Cove's incremental backups move up to 60x less data than with image backup products.

Process backup jobs efficiently with Cove's unique architecture, only sub-block-level data that has actually changed is processed. No need for the inefficiencies of full disk scanning and false positive changes introduced by defrag and file moves.

Move data efficiently with a dramatically lower change rate than image backup tools. No need for resource-intensive block-level deduplication.

WAN optimization further minimizes bandwidth usage; bandwidth throttling is available during business hours for slow network connections.
Flexible disaster recovery options
Get multiple recovery options from a single product while enjoying the administrative ease of Data Protection cloud-first SaaS architecture.

Leverage fast file and folder-level recovery and full system recovery with bare-metal restore or virtual disaster recovery.

Recover at LAN speed via the LocalSpeedVault option if needed.

Test and verify backup recoverability on an automated schedule with recovery testing.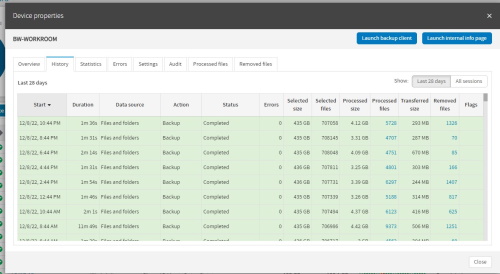 Microsoft 365 data protection
Recovery of deleted items helps you keep control of your data in Microsoft 365.

Manage Microsoft 365 backups from the same dashboard as server and workstation backups.

Seven years' data retention to help your customers meet regulatory requirements.

Storage in our global private cloud is included. Fair-use policies apply.*